How do we pay for sin if we can't afford the payment?
Related Episodes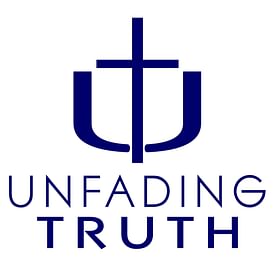 The title is more than a religious label; you share an anointing with our Savior.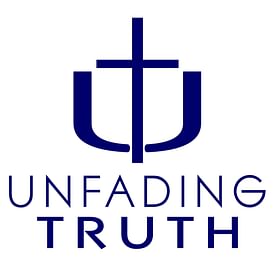 Many want Jesus to fit their own agenda, but we can be glad He came as a King with eternal purposes.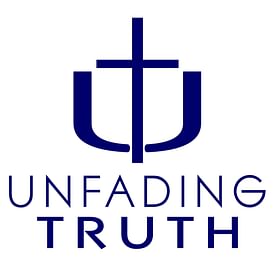 Jesus is the perfect sacrifice and only high priest we need